Baterie Tesli – rewolucja w przemysłowym przechowywaniu energii
Baterie Tesli, zwane także Powerwall, to rozwiązanie, które zmienia podejście do przechowywania energii elektrycznej w domach i firmach na całym świecie. Są one opracowane przez amerykańską firmę Tesla, której założycielem jest Elon Musk, znany z prowadzenia projektów, takich jak SpaceX czy Hyperloop.
Czym są baterie Tesli?
Baterie Tesli to zaawansowane systemy magazynowania energii elektrycznej, które wykorzystują technologię litowo-jonową. W skład systemu wchodzi bateria, inwerter, kontroler ładowania i system zarządzania energią. Systemy te służą do przechowywania energii z paneli słonecznych lub z sieci energetycznej i umożliwiają korzystanie z niej w dowolnym momencie, kiedy jest potrzebna.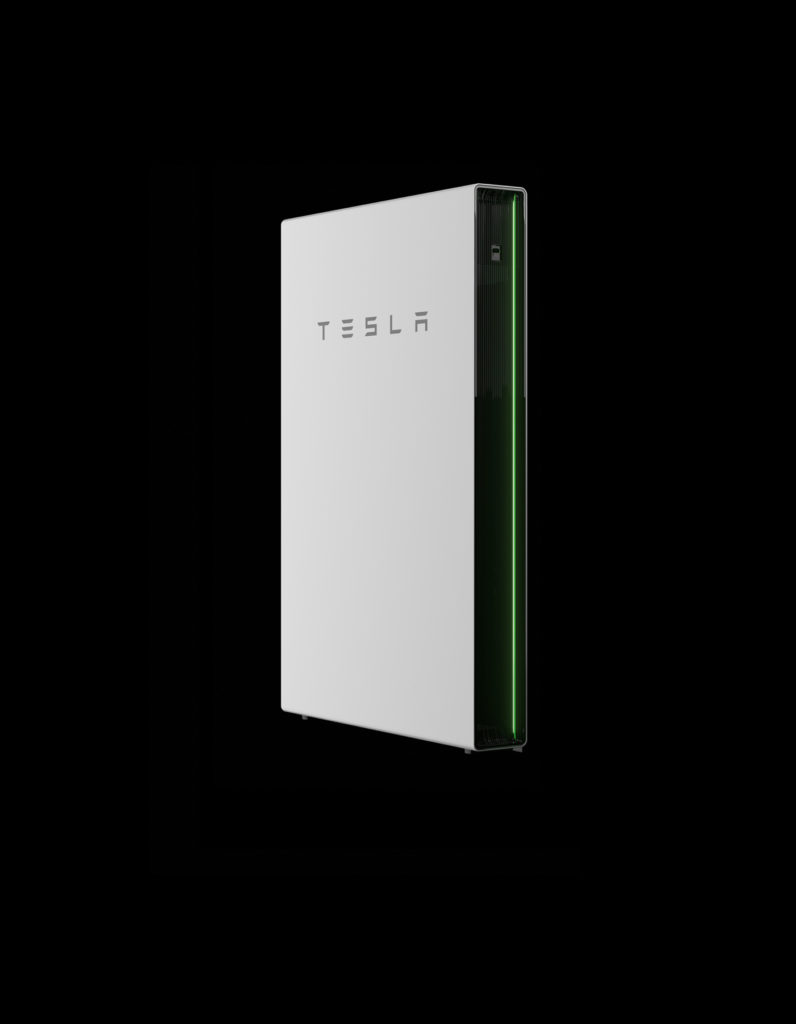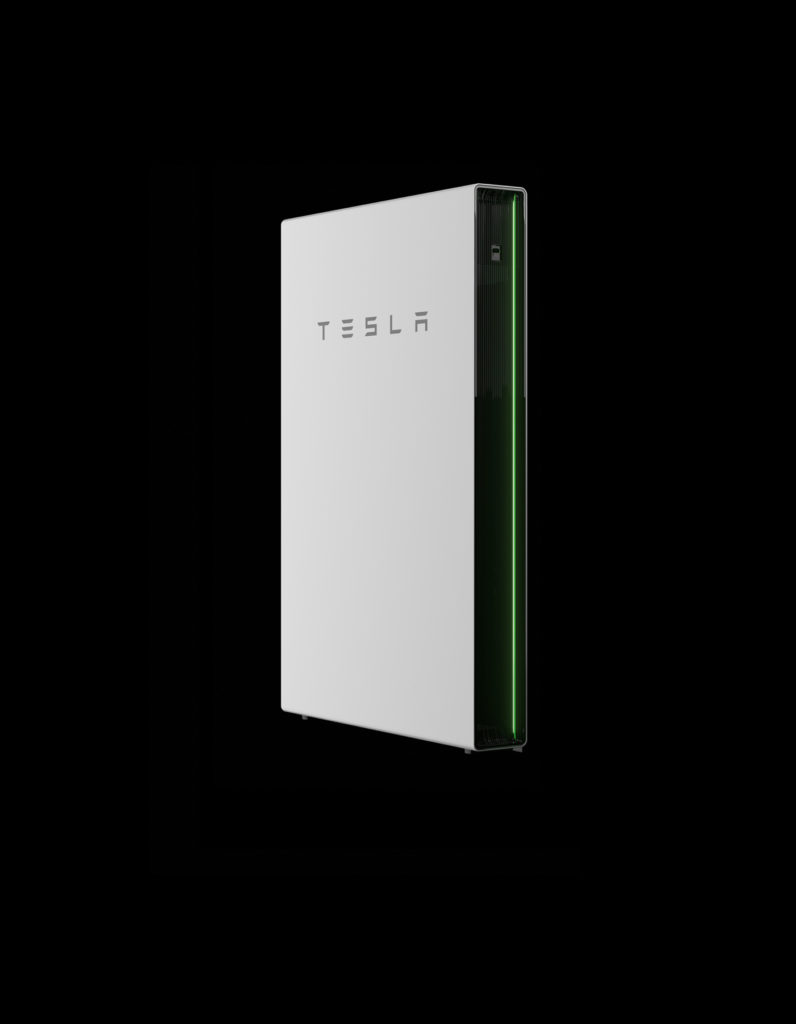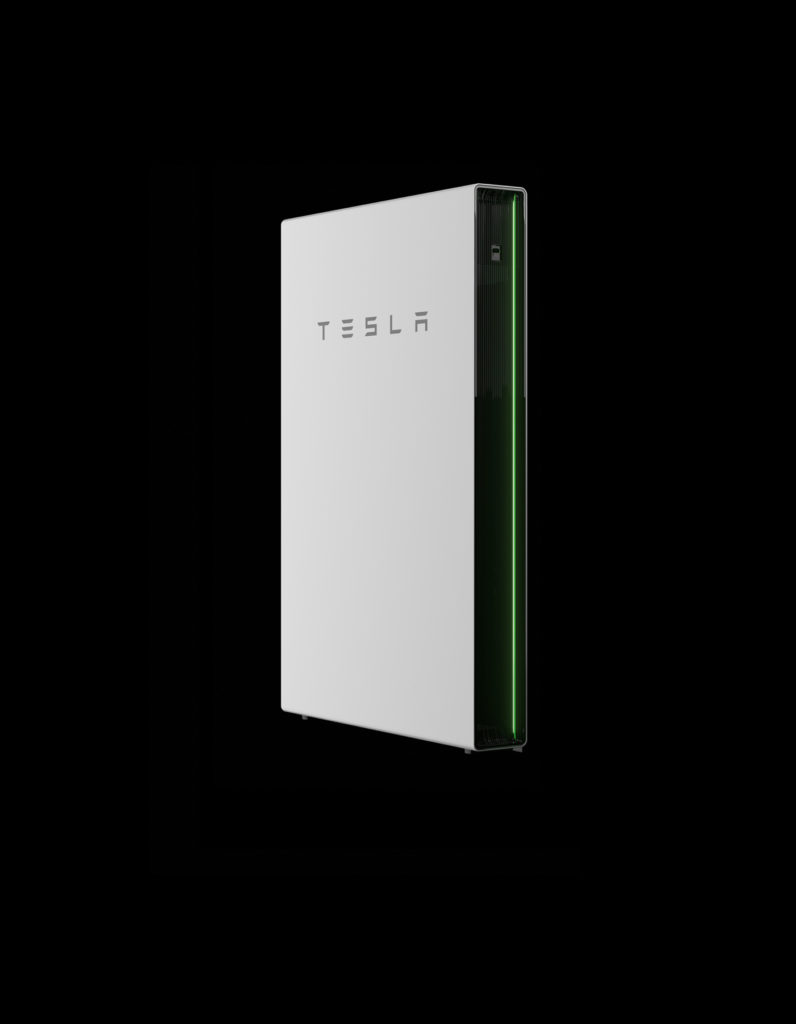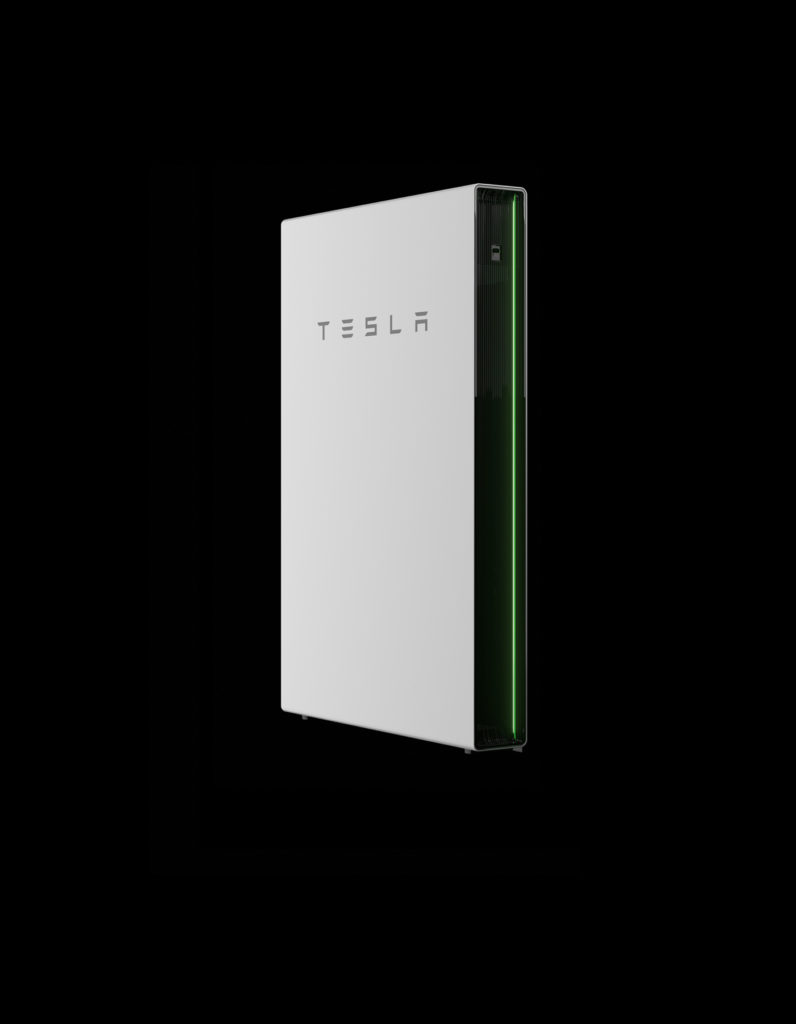 Główne zalety baterii Tesli
Jedną z głównych zalet baterii Tesli jest to, że pozwalają one na przechowywanie energii elektrycznej w domu lub firmie, co pozwala na znaczne ograniczenie kosztów związanych z rachunkami za energię elektryczną. Dodatkowo, baterie te pozwalają na korzystanie z energii elektrycznej w przypadku awarii sieci energetycznej, co może być szczególnie ważne w przypadku katastrof naturalnych lub sytuacji awaryjnych.
Inną zaletą baterii Tesli jest to, że są one ekologiczne, ponieważ pozwalają na wykorzystanie energii ze źródeł odnawialnych, takich jak słońce. Dzięki temu można zrezygnować z tradycyjnych źródeł energii, takich jak paliwa kopalne, co przyczynia się do ochrony środowiska.
Baterie Tesli to także doskonałe rozwiązanie dla firm, które potrzebują stabilnego źródła zasilania. Dzięki nim, można utrzymać ciągłość pracy, niezależnie od ewentualnych awarii w sieci energetycznej.
Baterie Tesli na rynku
Baterie Tesli są już dostępne na rynku, a ich popularność stale rośnie. W ostatnim czasie coraz więcej osób decyduje się na zakup baterii Tesli, ponieważ pozwala to na zmniejszenie kosztów związanych z energią elektryczną oraz na wykorzystanie energii ze źródeł odnawialnych.
Podsumowanie
Baterie Tesli to doskonałe rozwiązanie dla osób, które chcą ograniczyć koszty związane z energią elektryczną i jednocześnie korzystać z energii ze źródeł odnawialnych