GSM wholesaler and distributor of electronics, OPPO smartphones, NOKIA, protective glass and films for mobile device screens, gaming accessories, audio equipment and much, much more
LAMEL Brands is a boutique distributor, where the focus is on quality cooperation with suppliers and customers. Since 2017, it has been engaged in specialized distribution of electronic equipment and digital media, focusing its activities mainly on the Polish market. With only a few years in the market, we and our suppliers have opened the way to Poland's largest customers in the consumer electronics segment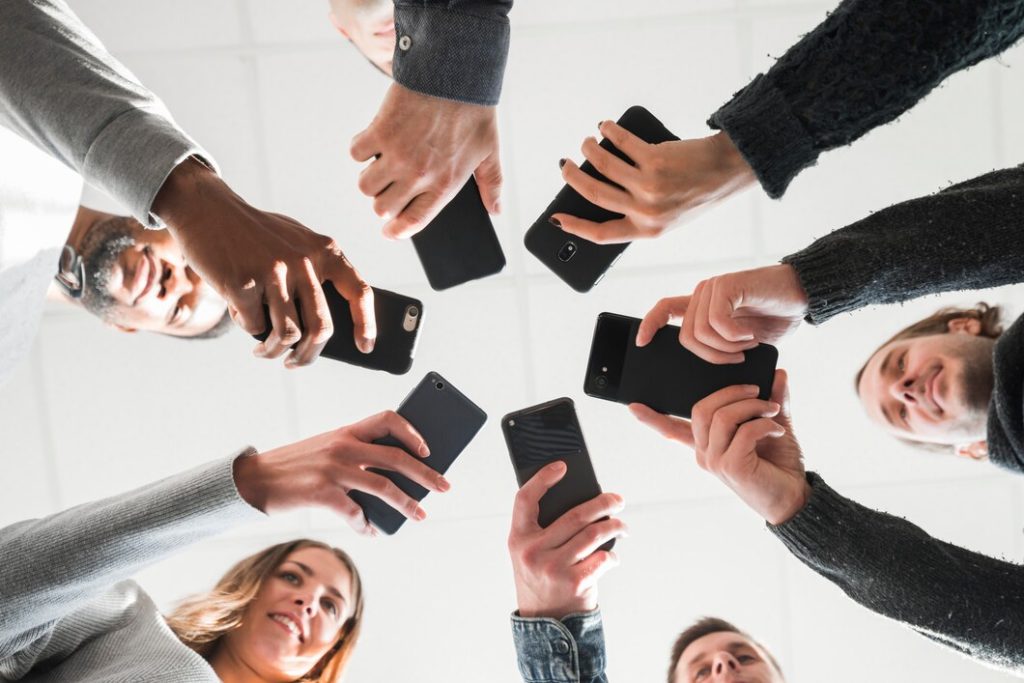 Become our Business Partner
Visit our B2B platform and grow your business with us. As a GSM distributor, we have great relationships with the best in the industry and access to the best brands!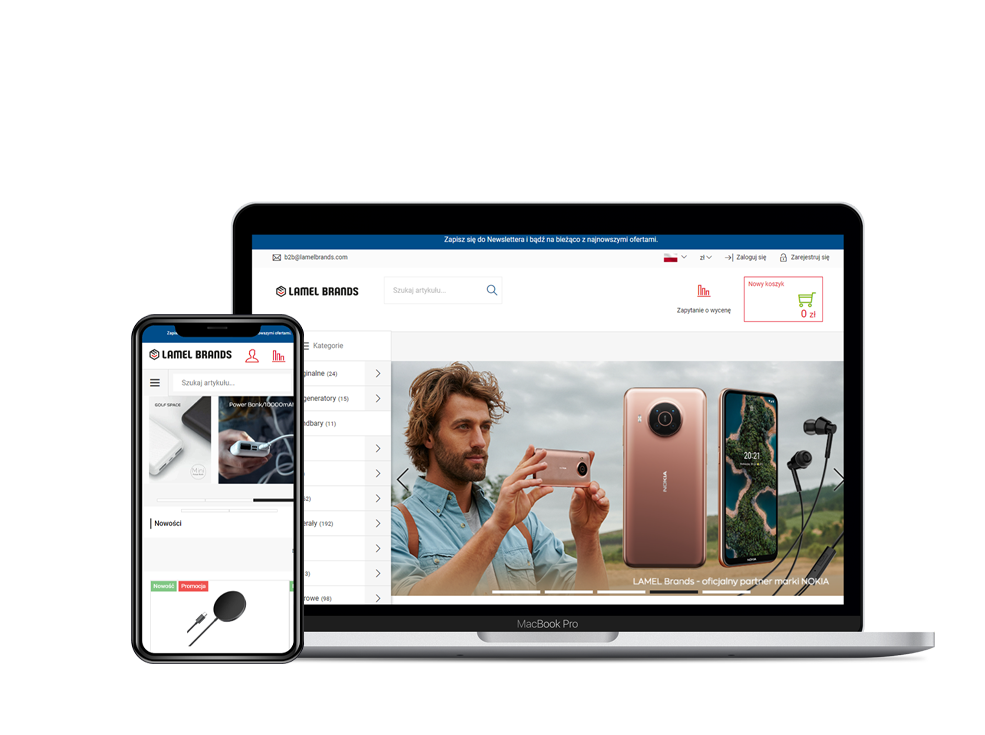 In our offer you will find both products from the world's leading manufacturers and specialized equipment from niche suppliers. These are cell phones, GSM accessories, audio equipment, gaming accessories and much, much more. Regardless of the area of operation, we always focus on the highest quality.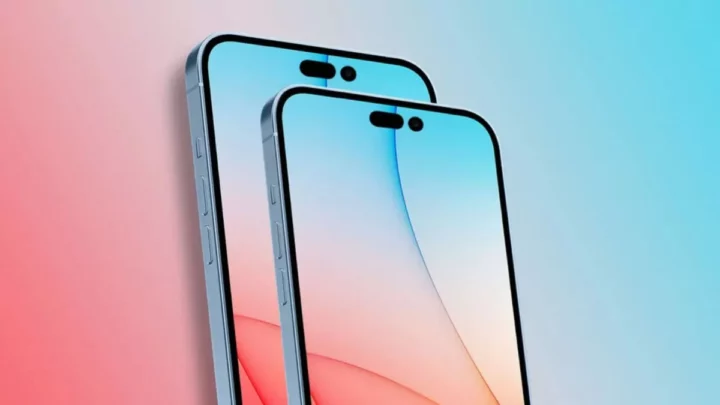 The time has come for the launch that every GSM distributor has been waiting for. If we're talking about Apple, the most flagship model is about to enter the market.…
LAMEL BRANDS SP. Z O.O.
ul. Żwirowa 134
66-400 Gorzów Wlkp., Poland

Follow us in social media!