The LAMEL Brands team is made up of people with passion, rich market experience, creativity and open minds, thanks to which the offered products achieve a stable market position in sales channels.
MyScreenPROTECTOR provides a wide selection of products to protect your smartphone including: glass and screen protection films.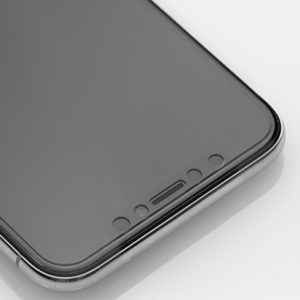 CUT & USE is a cutting device with a control panel and application materials. With it you can cut protection for any model available in the base.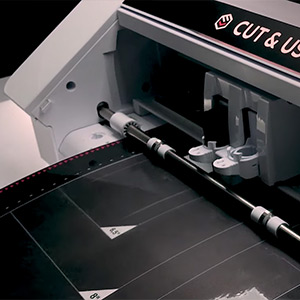 CellurLine is a premium brand in the group of GSM accessories and electronic devices. A wide range of products from headphones, bluetooth speakers to smartphone cases.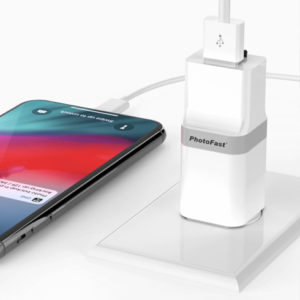 Hyperkin is a renowned manufacturer of accessories and devices for gamers. Since 2007, we have been creating innovative products in the video game industry.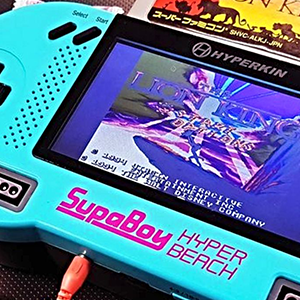 Sena is an accessory brand that attracts both motorcyclists and technology enthusiasts. Founded in 1998.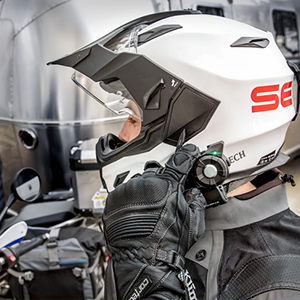 Tesla Batteries is a division of Tesla specializing in the production of advanced lithium-ion batteries.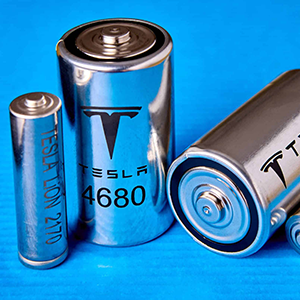 MobileBOX products are designed for customers who want to expand their offerings or offer new solutions to their customers.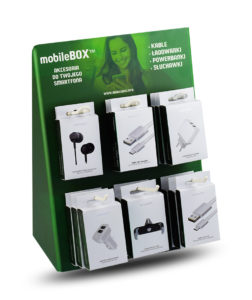 The network of MyScreenSPOT Authorized Sales and Installation Points consists of hundreds of stores, showrooms and shopping islands throughout Poland and many European countries.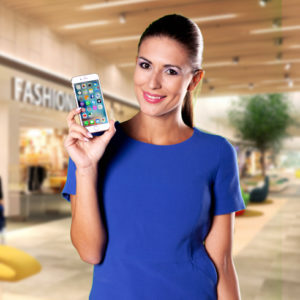 GOLF offers a wide range of smartphone accessories such as wireless chargers, power banks, headphones, USB cables and adapters etc.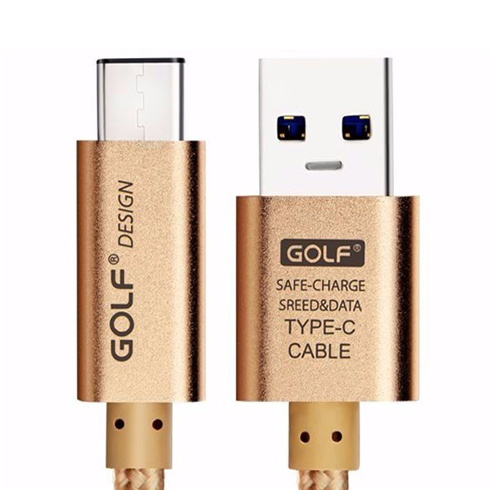 As an official partner of HMD Global in we offer smartphone brand products and accessories original Nokia.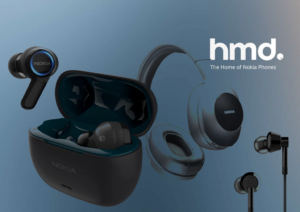 The FroggieX brand was created because its creators love games, fun and the best quality technology. The company's products include rechargeable batteries, disk towers and charging cradles and docking stations.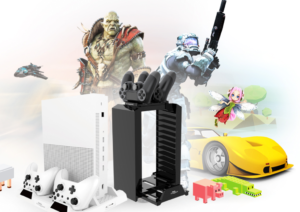 Venom UK is an internationally recognized British brand of gaming accessories. For more than 20 years it has been providing opportunities for development by creating gaming products of the highest quality.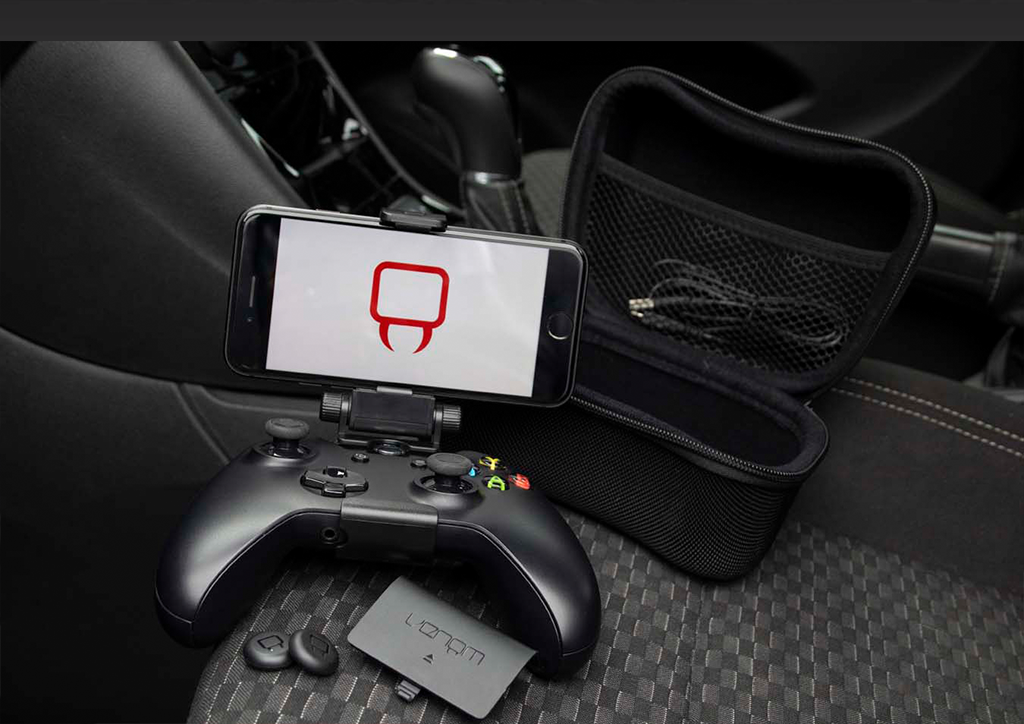 The Borofone brand has products in the categories of audio, chargers, cables, mobile power banks, protective cases, protective glass, etc.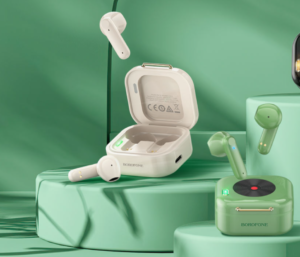 Awei is a young brand specializing in headphones. Headphones ideal for sports, car, computer and phone.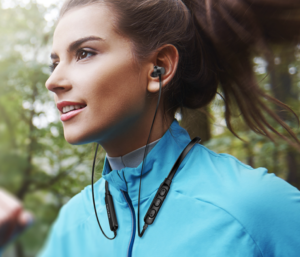 Könner & Söhnen® generators and gardening machines were developed in Germany to make the concept of "technology for people" a reality.
Sparco is a brand that has been associated with racing and rallying for more than 40 years. From now on, when playing racing games or using a simulator, players can try out for themselves the products of the brand, which is used by professional drivers competing in events from the WRC class to Formula 1 racing.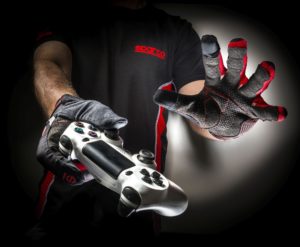 The Celly brand is one of Italy's leading players in the GSM accessories market. It specializes in the production and distribution of high-quality accessories for smartphones, tablets, cameras and notebooks, characterized by completely Italian design and style.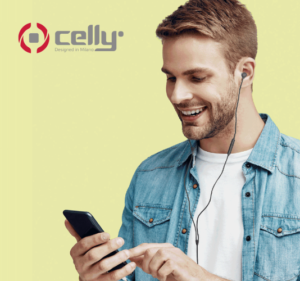 MIO is a Taiwanese electronics manufacturing company. It is one of the three largest GPS navigation manufacturers in the world. The company is a leading provider of in-car driving recorders, bicycle navigation solutions.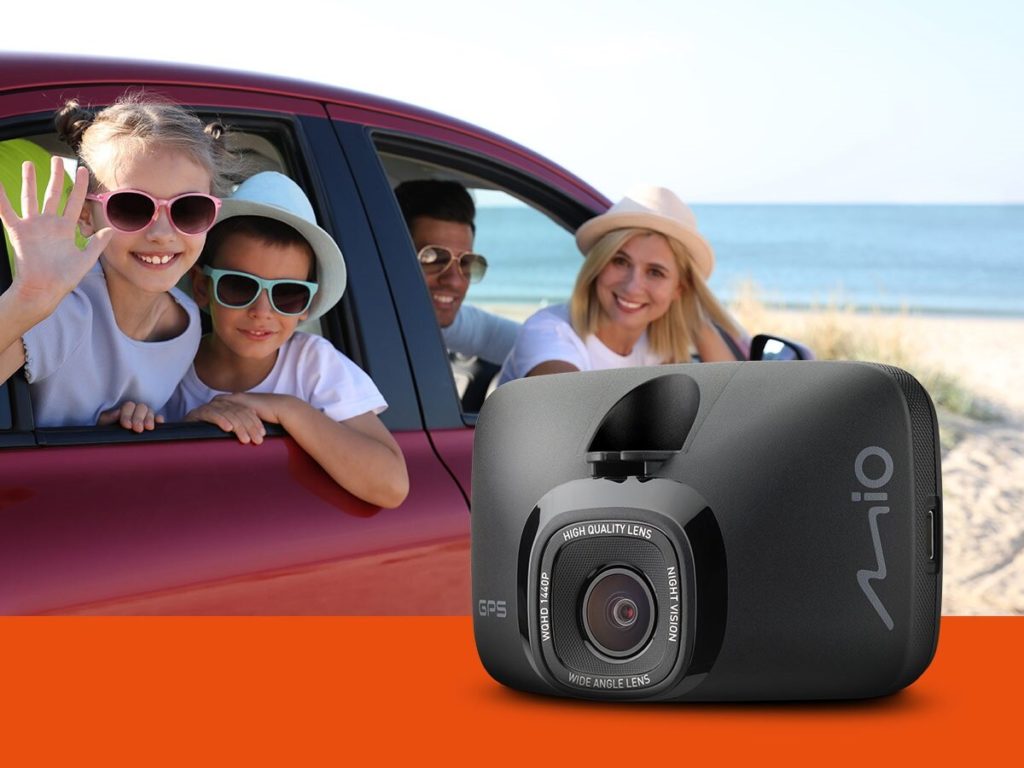 All accessories and pads from 8BitDo are undeniably well thought out, and the quality of their workmanship stands at the highest level. It's great that the company continues to make a lot of nods to retro gamers, referencing classic controllers from the 1990s in its designs.