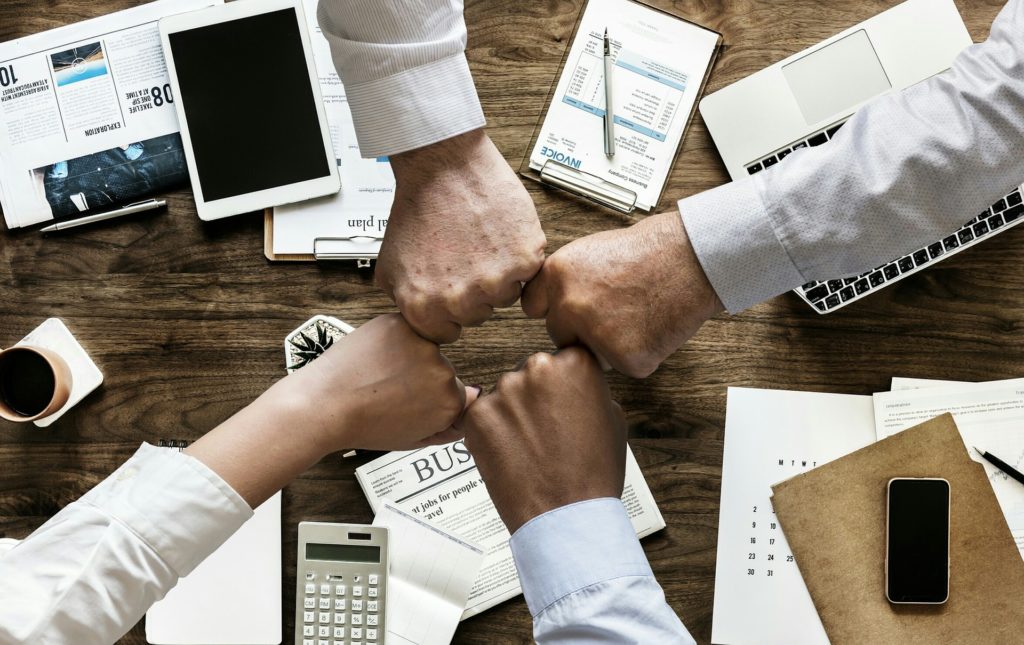 LAMEL Brands team is made up of people with passion, rich market experience, creativity and open minds, so that the products offered achieve a stable market position in sales channels. Our GSM wholesaler is based on the fact that determination, understanding and openness to the customer and his offer and needs make us effectively and dynamically develop business and relationships. We form a professional and competent team of people which guarantees success, and the decision path is short.
Existing since the beginning of 2017, LAMEL Brands' mission is to create and implement comprehensive activities related to the promotion and sale of selected brands within developed distribution sales channels around the world.
WE PROVIDE OUR CUSTOMERS WITH MODERN & LIFESTYLE GSM ACCESSORIES
A wide selection of products from global manufacturers and professional customer service are our definite strengths. LAMEL BRANDS has achieved a strong position in the market through experience and knowledge combined with the quality and availability of the products offered, as well as a consistent and professional approach to business cooperation. Many years of experience, which we have been deepening for 20 years, makes LAMEL BRANDS a reliable and proven partner.